Innovation is at the core of our mission
For decades, Ginox Swiss Kitchen has invested heavily into R&D, enabling it to continually integrate state-of-the-art technology in the fields of extraction, filtration, cleaning, connectivity, flow rate control and energy efficiency.
Thanks to its team of industry-leading engineers, Ginox Swiss Kitchen has developed a complete range of hoods to meet all customer needs in all types of professional and commercial kitchens (restaurants, hotels, hospitals, public bodies, etc.).
Products
In order to imagine and design innovative solutions that perfectly combine functionality with refined design, our teams make it their mission to make no concessions on the high quality of manufacture of our products. The emphasis is on ease of use, innovative design and substantial energy savings. We are committed to creating environments in which culinary professionals can express their creativity without limits.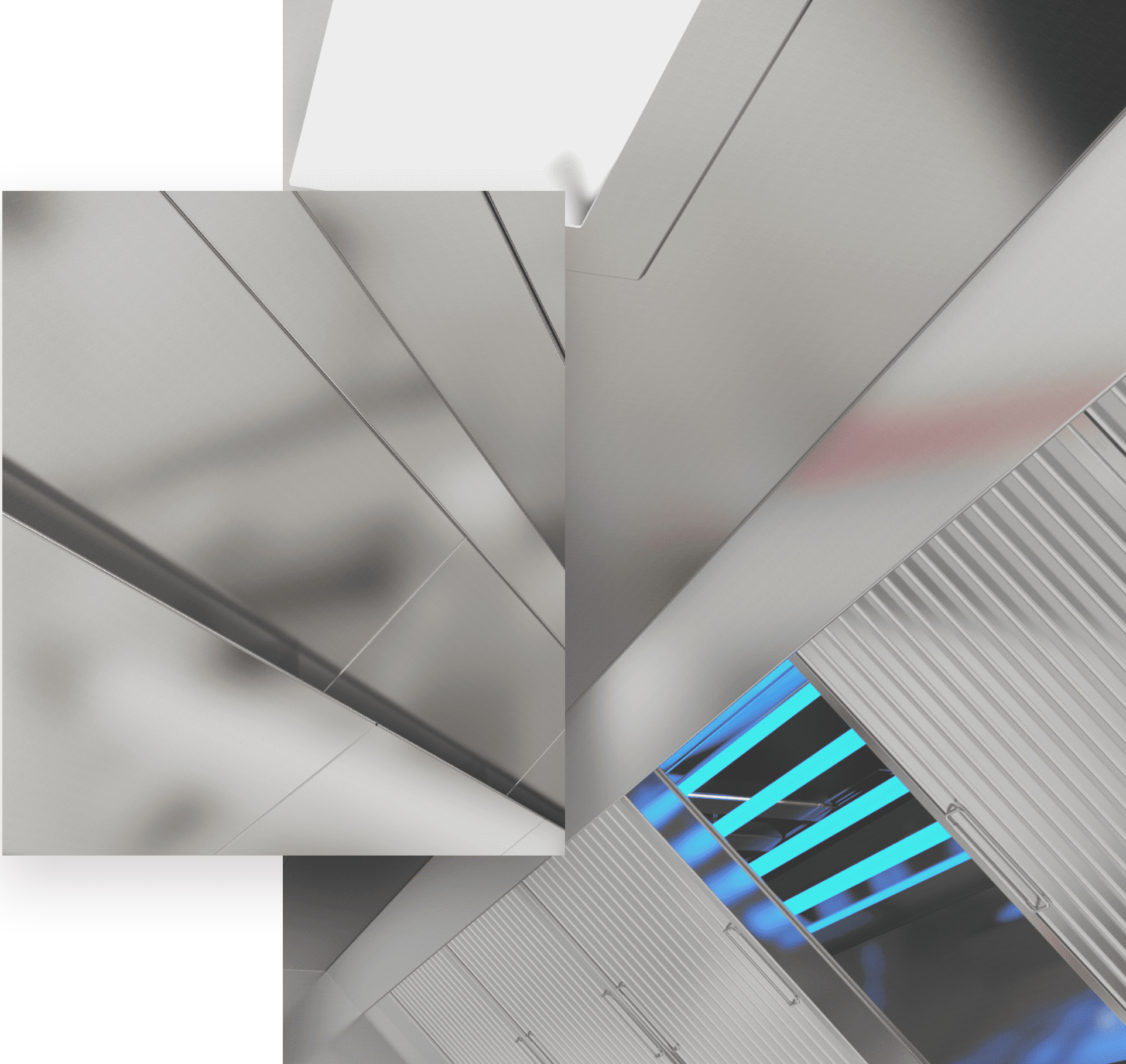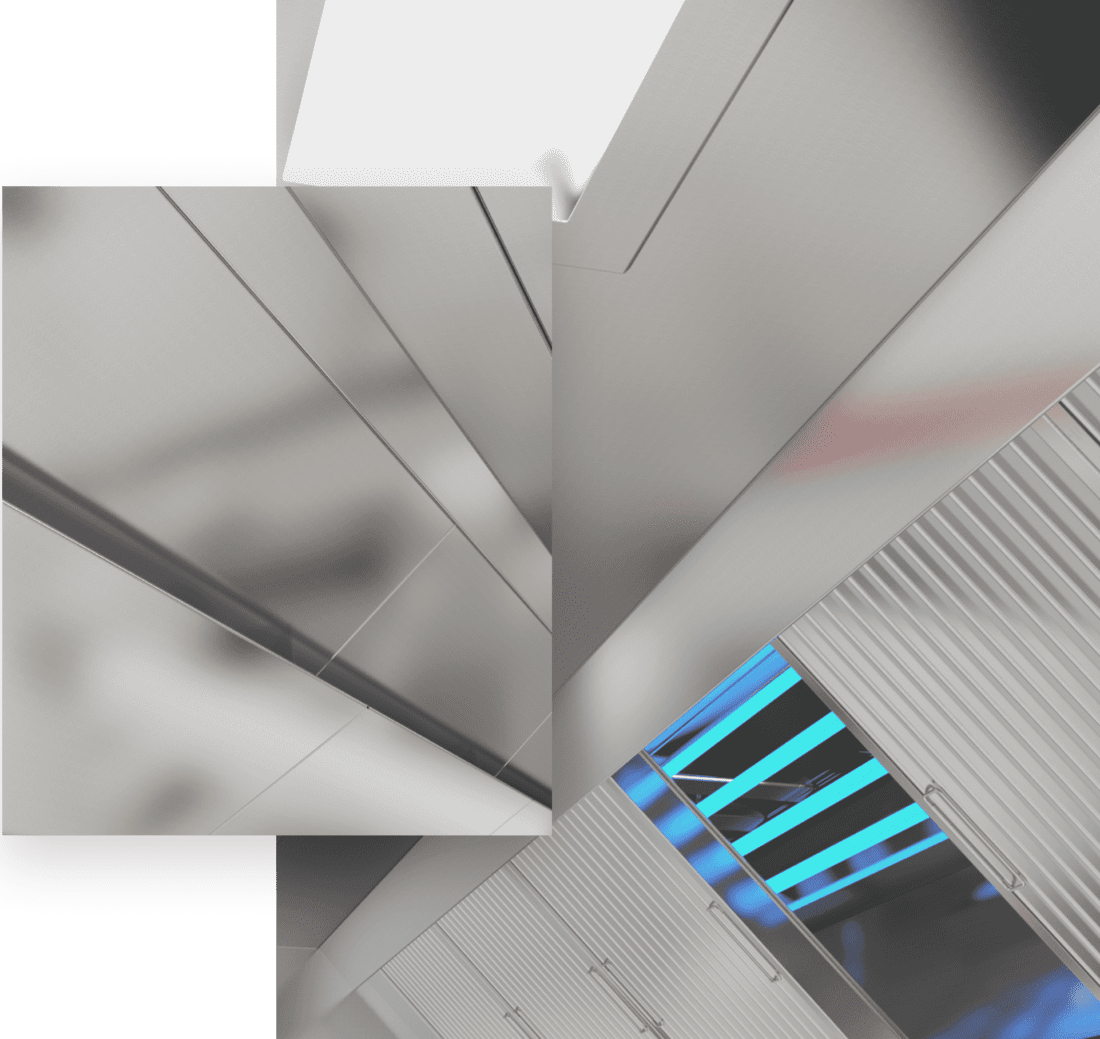 References
Ginox Swiss Kitchen is proud to present a handpicked selection of our references.

Frequently updated, do not hesitate to visit us from time to time to discover new projects.

Nice discovery.
Ginox Swiss Kitchen is an industrial company founded in 1875, active in the realisation of global concepts for large professional kitchens.
Know-how backed up by extensive skills, a culture of innovation that is omnipresent, serving the latest manufacturing technologies.
An active partner presence
As a world-class manufacturer of complete solutions for customised equipment, Ginox Swiss Kitchen has built up a network of first-class partners over the years.
Today, we are proud to have close ties with some of the biggest players in the industry.